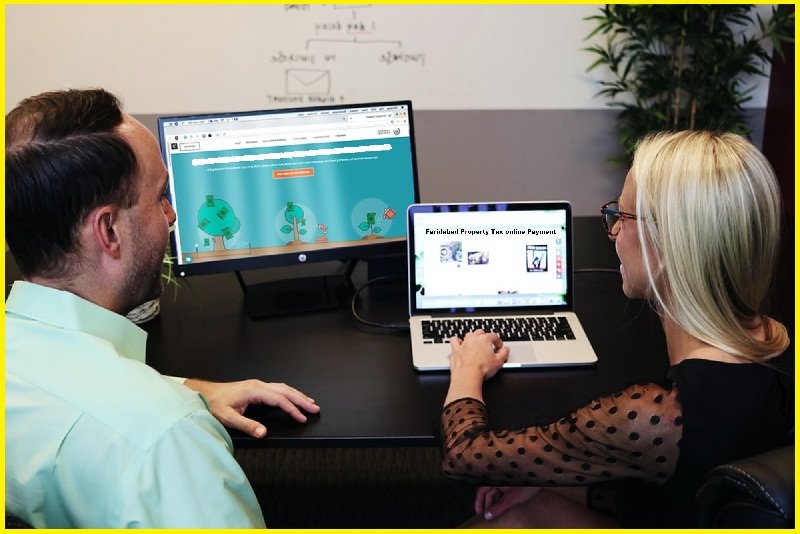 Faridabad Property Tax Online Payment
Owners of Residential Property in faridabad are liable to pay Faridabad Property Tax as per the slabs and Size of plot/House ownership they own. The taxes paid by Property owners helps Municipal Corporation to Develop Infrastructure and contribute to economical growth. Buyers owning Residential Property in Faridabad themself are responsible for the development of the city too.
Municipal Corporation regulate by Department of Directorate of Urban Local Bodies of Haryana liable to collect Faridabad property tax online payment or off line payment.
Residential Property in Faridabad
The assessment of Residential Property in Faridabad of people who buy House in faridabad and other Commercial/Industrial/Shops done by MC`s. (Corporation, Council or Committee) done once every five years whereas supplementary assessment  made every year. Therefore the Taxes should paid by the 31st of July of that particular year.
For the Convenience of the the Owners who buy Residential property in faridabad two installment options of property tax are also available. This reliefs in paying the Property Taxes paid by 30th April and second installment by 30th October every year honestly and Conveniently.
Faridabad property tax online payment a very safe and secure payment gateway and ease to access. The evaluation of property in faridabad done by the owner themself accurately. Moreover the Faridabad property tax online payment done with uttermost precaution and care that too timely as undervaluing the property will be liable to penalize and also late payment will attract penalty @1.5% per month to be charge.
To check the amount of  faridabad property tax to be paid click here.
Simple Process for Faridabad Property tax online Payment
Log on to the Tax website  www.online.ulbharyana.gov.in/eforms/PropertyTax.aspx or www.mcfaridabad.org/house-tax-updation.aspx.
Keep your Property ID to pay our taxes online.
Select appropriate MC`S and Zone and Accurate property ID, Owner name and Property Address.
Therefore You can locate your property by clicking Search Property.
Hence you can view the Actual Tax and process to pay now.
Immediate after clicking on Pay now option you will go to safe and secure payment gateway. Moreover you can pay by Credit/Debit/Net Banking.
Finally after making the payment you will receive the acknowledgement number as the confirmation of payment. Hence every one should keep the receipt for any future reference if Require.