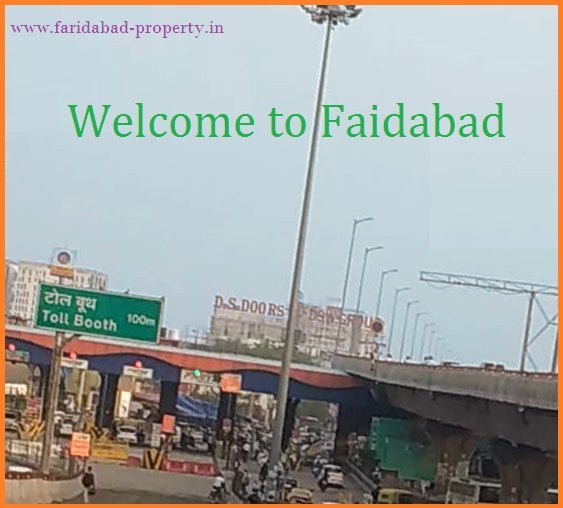 Faridabad Property
Faridabad is the largest city & most populous city in the north Indian state of Haryana. It is a leading industrial center Situated in the National Capital Region of the Capital of India, New Delhi. Hence Faridabad among the major satellite Cities of Delhi Located 284 Kilometers South of the Capital City of Haryana, Chandigarh. Faridabad total area is 741 km². Therefore the life of Faridabad has all Sectors to offer like Agricultural, Industrial and Residential Sectors. Also called a "satellite town" in Delhi ncr. Satellite cities are smaller cities that are near to a large city that`s the center of a metropolitan area. They are Altogether different because they have their own center. Therefore these cities are separate cities outside of the larger metropolitan areas. The City is very well Connected to the other cities, States of India through Road, Trains, Public & Private Buses & Metro too.
Faridabad Property for Residential Area, Your House Search goes Easy & Customized.
There have been many doubts and thoughts of people shifting from different places of India in Faridabad. As its one of the most preferred Residential Location in Delhi NCR due to the Following Reasons. Hence Making your House Search will get easy.
10 Reasons to live in Faridabad Residential Area in your Dream House. Exclusive by Faridabad Property dot in .
Clean and Green Area: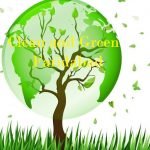 Faridabad Greenery has attracted Most of all people living in Delhi to Shift to Affordable House in Faridabad. The aim for Best & Cheap Residential Property in Faridabad. Most of all sectors has natural tree boundaries. Also Every Authorized Sector has green belt area in Faridabad and Greater Faridabad. Most of the Sectors, Societies have well Maintained Green Parks in Every Pockets. Ever Road and Divider is also full of greenery which lacks in other part of Delhi and NCR. The resident of Faridabad living in Dream Houses in Faridabad in Residential Colonies do maintain private Garden and Plants. There is also great Contribution of warriors of MCF (Municipal Corporation of Faridabad) for Regular Cleaning of Streets.
Well Connected Delhi NCR :
Its very well connected to Different Cities of India. Faridabad Enjoys to be prime location in NCR of Delhi. Faridabad a center, so you can be anywhere in lesser time and tolls. Therefore the location is best among Delhi, Noida and Gurgaon or other NCR to Buy Residential property in Faridabad. People looking for Faridabad Property can themselves visit to have a exact sense of Satisfaction and believe. Faridabad is very Well connected by Delhi, Gurgaon, Noida through Road (Auto, Bikers, Bus, Taxi)Metro, Train etc.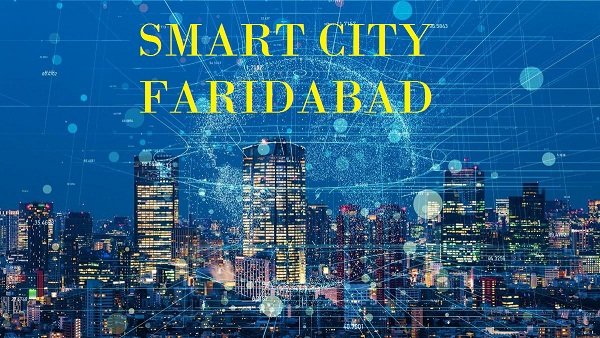 Smart City in Haryana, India:
Faridabad also becomes one of the selected smart cities. Therefore becoming a preferred choice of smart Faridabad property buyers. A smart city is a municipality that uses information and communication technologies (ICT) to increase operational efficiency, share information with the public and improve both the quality of government services and citizen welfare. The smart city concept integrates information and communication technology (ICT), and various physical devices connected to the IoT network to optimize the efficiency of city operations and services and connect to citizens.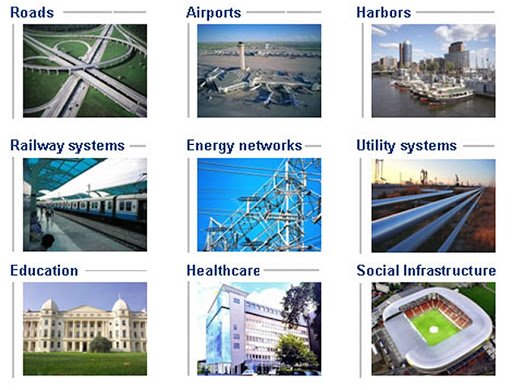 Infrastructure
Proud Owners of who buy residential property in Faridabad living in their Affordable dream house in Faridabad in Faridabad residential area utilizing the best infrastructure in Faridabad. Roads are good, Drainage and water supply is Regular. Parks with Children swings and Beautiful Blooming Flowers. As the other basic ementies like Drinking Water, Electricity, Telecom, Transport, Petroleum, Motor Vehicles, Telephone, Power are the best among other places of Delhi NCR. Regular supply of Power, Drinking water, Sewerage, Drainage Condition of roads are as per the requirement. Proper Maintenance of Solid waste management Roads done by Municipal Corporation of Faridabad (MCF). Faridabad has many Shopping Malls, Hospitals and have many Top MBA Colleges in Faridabad along with Top Universities. Also the Schools offering both Boarding and Days scholars facilities. Students from all over India & Abroad come here for Studies. Also there is very good Connectivity to each other sectors.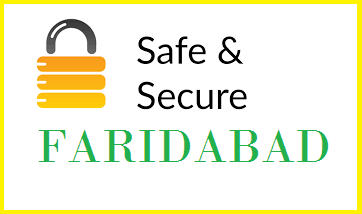 Safety:
Its among the most Safe cities in India, Its safe for Girls, Women and also Very Safe for them to travel at night as pretty decent place. Also most of the sectors are gated Communities and Most of All Sectors have Functional RWA, Residential welfare association. The Crime rate is also very lower in Faridabad in Comparison of other Cities. People of all walks of like zeals to buy Affordable dream house in Faridabad. As life is very Simple. Faridabad real estate is emerging so as Faridabad property prices are equally affordable. Moreover its an favored destination for investors because there are huge job opportunities and a prediction of economic boom.
Affordable Housing: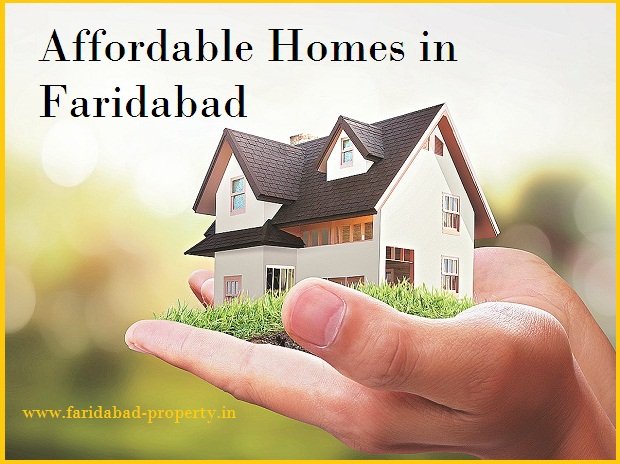 The Prices of Faridabad Property Suites every Home Buyer in Faridabad. As you can get your Choice of Affordable Dream House in faridabad Customized with in your Budget. Most of all Faridabad property have state-of-the-art infrastructure and are being built with quality and branded materials. The call for affordable house in Faridabad has gradually arisen. Most of all people now looking for quality life rather than quantity. But here in Faridabad people get both.
The availability of new and old construction of apartments in towers or independent bungalows have also taken steep rise. Ranking from spacious 1 BHK to 6 BHK are Infact at great demand due to its budget friendly price. Most of choices available to buy Residential property in Faridabad as an upgrade options for lively living in Faridabad property for sale are New Construction Independent Houses/Bungalow with Stilt parking, Independent Builder Floors, Duplex floors and apartment in Towers. Similarly area ranging from 800 sq. to 4000 sq.ft. Hence one can imagine a 4000 sq ft floor customized as per own choice for a Affordable house in Faridabad.
Less Expensive: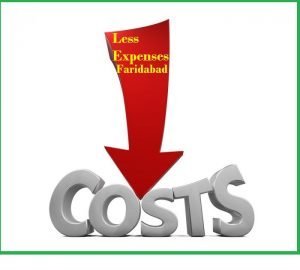 Unlike Noida, Gurgaon And Delhi are very Expensive Cities. Faridabad is very pocket friendly as the Rents and the other living costs are just at par as any other 2–3 Tier City.The overall cost of living in Faridabad residential area is lesser than any other location. To Talk about few like Electricity, Water is cheaper, Annual House Tax is less and the most important comfort for house ladies is availability of less salaried house maids.
The Annual Maintenance chages of RWA or apartment is also lesser in comparison to any other place in Delhi NCR. It has also been observed the prices of few essential items like vegetable and fruits is slightly lesser. Hence staying in Faridabad residential area in Affordable dream house in faridabad will also add up extra saving to bank account. Also of the availability of Industries and jobs in Faridabad also saves fuel and time for middle class people. Therefore the old saying "Money saved is Money Earned" Exactly Fits in for people living in Residental Area in Faridabad.
A cosmopolitan city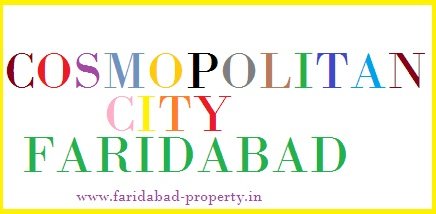 People of all Walks of Life and Culture live in Faridabad Residential Area in their Dream Houses in Different Sectors. People with different languages, cultures and customs live together. It is also fun to be with in as you get to explore different cultures, exchange food and learn new traditions, also access new Professional Networking of our proud nation India.
City Life Faridabad:
has big shopping Mall, Restaurants, kids amusement, play Zone, Pubs and Bars along with an international cricket stadium. Faridabad is also a tourist spot place having Suraj Kund, Badkhal Lake. The Vibrant cultures Life of people in Faridabad is very peaceful and happy unlike in other metro. Faridabad also have big Hospitals. People living in Faridabad residential area have most luxuries and comfortable amenities.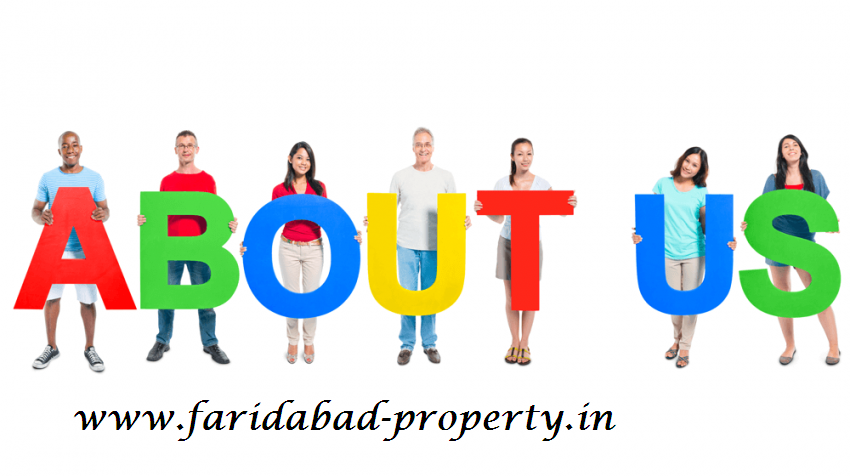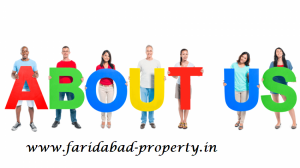 We are there to Assist and Guide you for your Faridabad residential area all under your budget. Being the Resident of Faridabad since birth and Starting Construction Business almost 2 decades ago, having professional network and guiding Exact Faridabad property as dealer to People looking to buy home in faridabad, hence saying brokerage amount made us stand at a platform where in all residential properties are being dealt by us. We are a team of engineers and MBA`s from Institute of repute in India, soft spoken, Caring and value of money achievers. Pankaj kumar Garg a proud Director of Akshat International Pvt Ltd a lead contributor for Development of Residential Area of Faridabad, Haryana. Testimonial of past sold flats, floors, Bungalow and services rendered to people are endless to mention. Our Services speaks louder than words. Give us an Opportunity to serve you to buy House in Faridabad.